Heathrow works to 'ensure normal services' after collapse of construction firm Carillion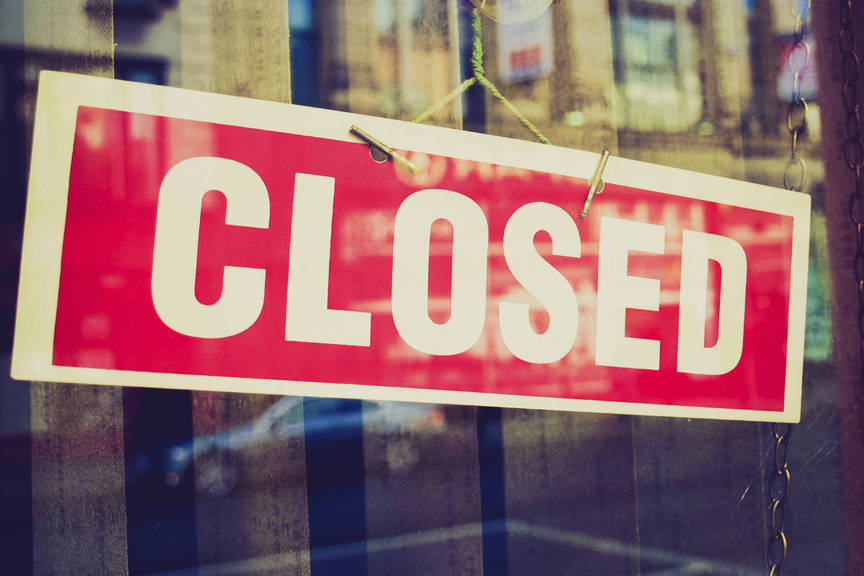 SHARELINES
---
Carillion also formed part of the JV behind Manchester's Airport City
---
The building firm, which employed 20,000 people across the country, closed after crunch talks to drive down debt and shore up its balance sheet collapsed over the weekend.
Carillion helped build and maintain Heathrow's new Terminal 5, and in 2014 scooped multi-million support services contracts at Heathrow.
The construction business was providing a range of facilities management services as well as fabric maintenance for Terminals 3 and 5, with the contract due to run until March 2019.
A Heathrow spokesperson said: "We're sorry to hear that Carillion has entered into liquidation and can confirm that Heathrow has some facility contracts with them.
"We are in close contact with its management to ensure that the provision of these services continue, ensuring our passengers do not notice any difference."
Elsewhere, an £800 million project called Airport City – an expansion of Manchester airport comprising an on-site logistics, manufacturing, office and leisure base – launched in 2015, with Carillion part of the joint venture.
The JV was brought together by investment from Manchester Airport Group, Beijing Construction Engineering Group, the Greater Manchester Pension Fund, and Carillion.
It is aimed at stimulating the Greater Manchester economy by creating on-site logistics, manufacturing, office and leisure facilities.
It includes a £130m 'China Cluster' – providing a commercial base for Chinese businesses arriving in the UK and offering a wide range of high quality office premises, the Manchester Evening News reports.
Lynda Shillaw, chief executive MAG Property and Director of the Airport City JV, said: "The Airport City Joint Venture is focussed on working with our investors and occupiers in the planned next phase of delivery to ensure that their requirements continue to be met.
"The current construction of the Airport City development is being undertaken by Beijing Construction Engineering Group International and is not affected by the issues at Carillion.
"Carillion has been a joint venture partner in the Airport City project since its creation in 2013 and we will work with PwC where necessary."